Welcome to the Of The Wasteland™ blog.
Published Saturday, February 04, 2006 by Heath |
E-mail this post


---

Okay, so I decided to join every other fucking dickhead with a computer and start my own blog. Welcome to the
Of The Wasteland™
blog. This isnt going to be me talking about anything serious, or anything articulate at all for that matter. Most of the time I will not use correct grammar, and I probably won't use correct puncuation. What I will do, is post every other day or so, the following things:


pictures, links, and more of things things I find funny,interesting, or disturbing

links to sites I enjoy or I find disturbing

other totally random tidbits that I feel like sharing with others
So bookmark it, save it, smack it, flip it, and rub it down...oh no!


-Heathski Von Erich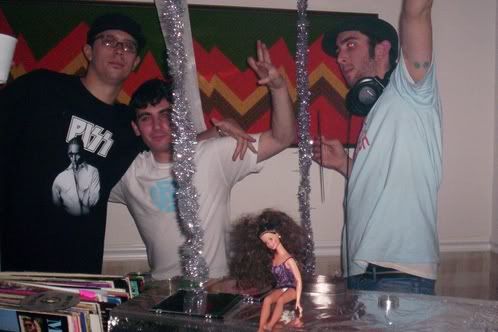 (Heath Sweat, Masse, Cliff III)